Blitzen Trapper Announces March Tour, Unveils New Video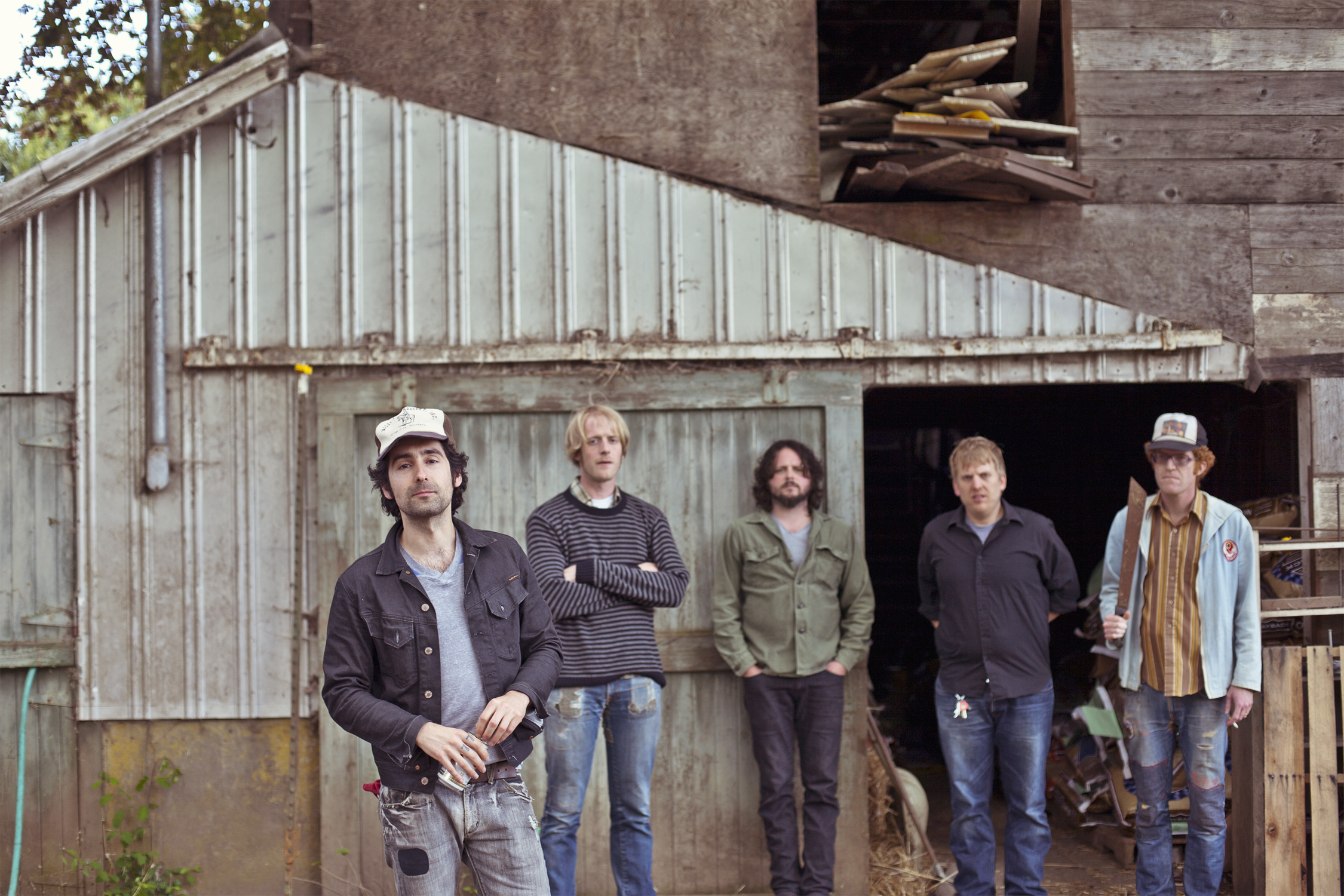 Blitzen Trapper will return to the road in 2012 with a series of Western tour dates taking place throughout the month of March. Kicking off on March 4 at Humboldt Brews in Aracata, CA the group will traverse the West Coast before heading inland for SXSW. The tour closes out on March 23 at the Neurolux Lounge in Boise, ID. Upcoming Chicago-based folk band The Parson Redheads will support the tour. You can check out the tour dates and download a free MP3 from both bands below.
In addition, Blitzen Trapper have also unveiled a new video for "Takin' It Easy Too Long," off their impressive 2011 release American Goldwing. The video, directed by drummer Brian Adrian Koch, is now streaming over at Relix.com.
Blitzen Trapper Spring Tour Dates
03/04/12 Arcata, CA—Humboldt Brews
03/05/12 Sacramento, CA—Harlow's
03/06/12 Visalia, CA—Cellar Door
03/07/12 West Hollywood, CA—The Troubadour
03/09/12 Santa Barbara, CA—SOHO Restaurant and Music Club
03/10/12 Long Beach, CA—Alex's Bar
03/11/12 Phoenix, AZ—Crescent Ballroom
03/12/12 Tucson, AZ—Club Congress
03/14/12-03/17/12 Austin, TX—SXSW
03/19/12 Albuquerque, NM—The Launchpad
03/20/12 Telluride, CO—Sheridan Opera House
03/22/12 Salt Lake City, UT—The State Room
03/23/12 Boise, ID—Neurolux Lounge